Our
Designs
Union designs from a Union artist.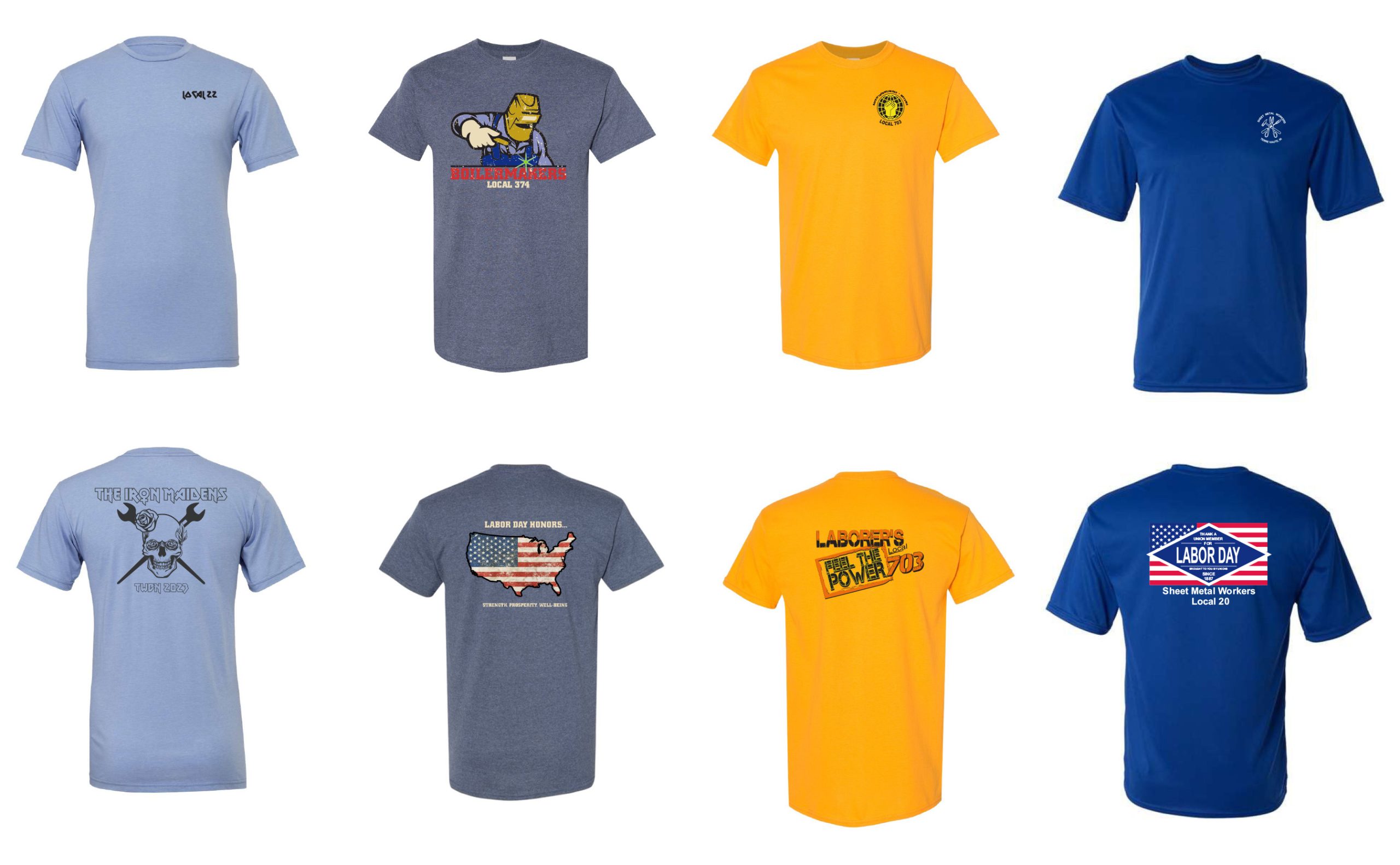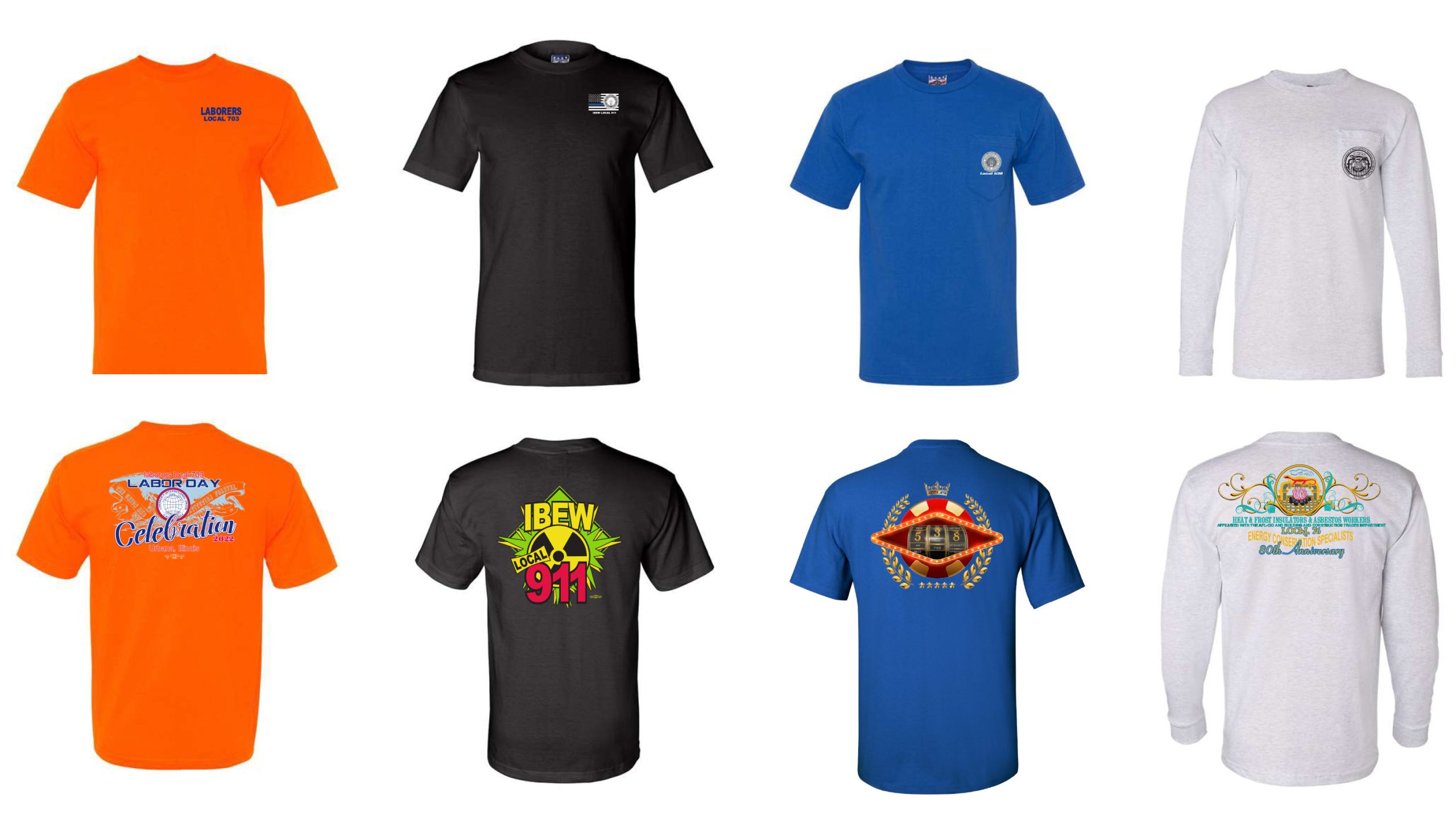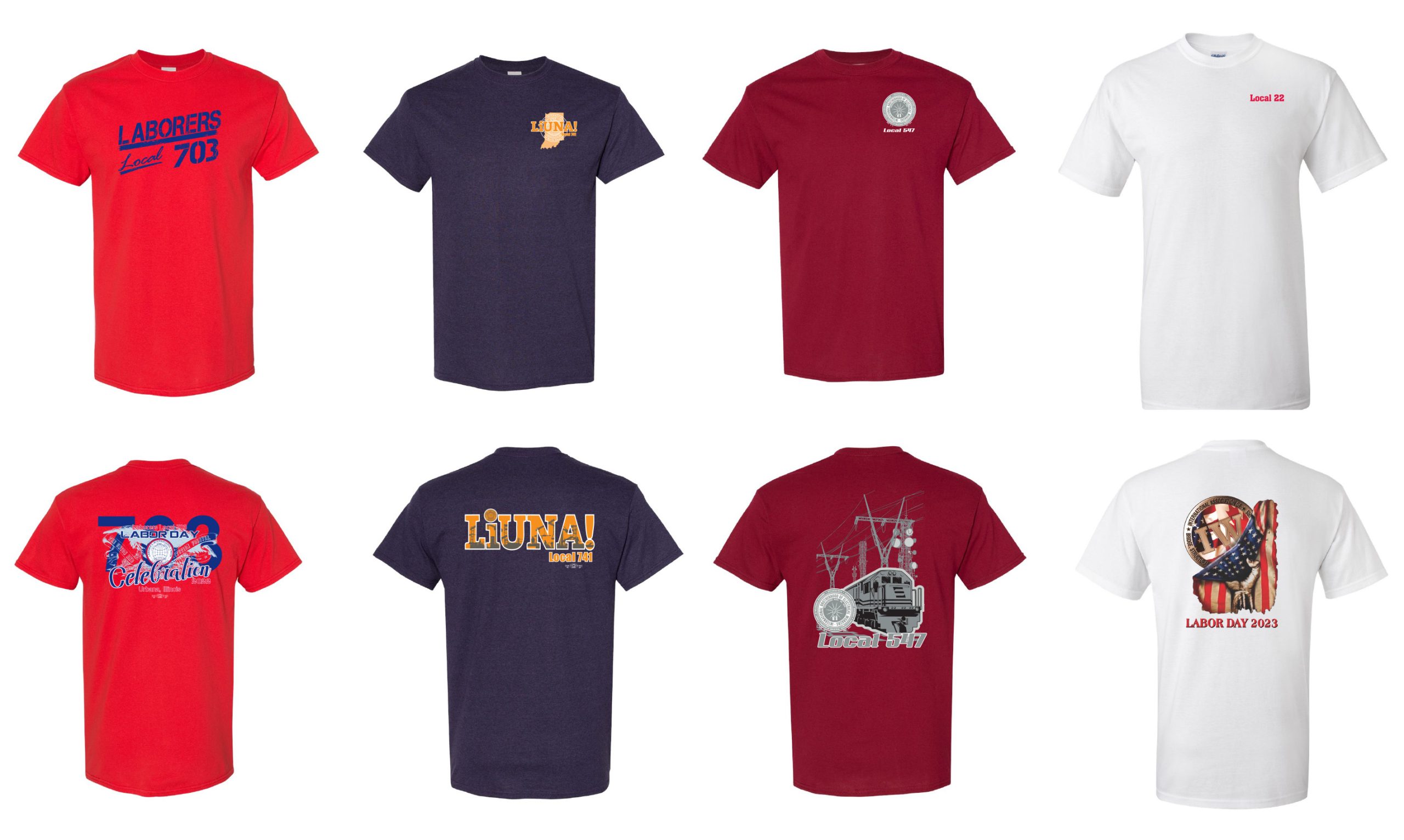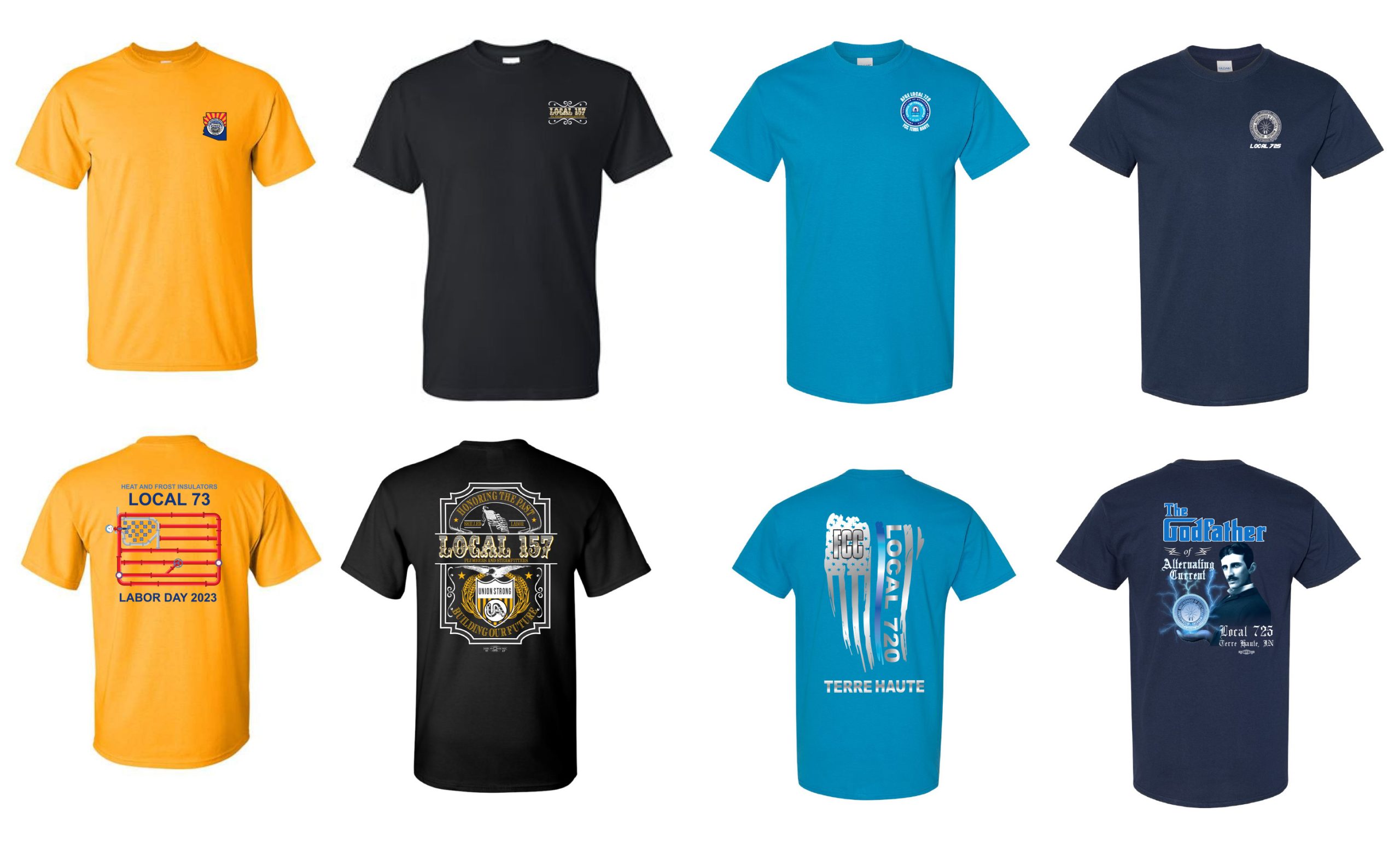 When you need Quality,

Union Made and Union Printed.
Graphic FX is your sweatshop-free customized apparel source!
We use quality Union and Made in the USA apparel, printed by our very own Union Shop!
We print for:
Unions
Political Candidates
Progressive Organizations
Anyone who wants Union quality!
We specialize in orders from 50-1000+! Get fast service on your next quality Union print job from a Union shop!
We can assist with the artwork as well. One call can do it all!
Buy UNION. Buy American!
Why
Graphic FX?
"Unions are about people!"
We're
Passionate

About Union Workers.

Graphic FX uses UNION labor. We are signatory with IUPAT District Council 91, Local 47. We pay our Union dues, and care about our Union workers. When you work with us, you are supporting real Union workers.

Why we love our Union
Graphic FX uses Union labor because we believe in the American worker. We believe in supporting hard working people. We may not always be able to beat the prices of a foreign sweatshop, but you are guaranteed quality work at fair prices.

Even our artists are union members
Graphic FX uses Union labor from start to finish from artwork design, logo work, screen printing, and more. Our apparel products are made in the USA by Union manufacturers.
Made in the
USA
Even the FABRIC is made in the USA!

Bayside
"From Dirt to Shirt, our products are made right here on American soil since 1995. This allows us to keep and create jobs for the American people."

AKWA
"AKWA Apparel has chosen to specialize in Made in USA apparel, and is known for finding unique fabrics, constructing comfortable, easy to maintain garments, all while keeping prices reasonable and reachable."

Royal Apparel
"We pour more care into our garments; applying contemporary designs, premium fabrics and craftsmanship of American-made pieces. From our factories to your closets — you can count on us to create top of the shelf Made in USA made pieces."

Union Line
"Union Line's roots go back over a century to 1907. Every Union Line garment has and still is manufactured with skill and precision by union members."
Unique
Services
When you work with Graphic FX, you get premium service ONLY available with us!
Online Stores
Our online "Web Stores" allow your members to purchase apparel on a group order, without the hassle of writing down everyone's sizes or collecting payment. We handle it all!
Proposal Packages
Need a proposal for your next Union meeting? Our Union apparel expert will hand select exactly what you need. We will prepare a pre-made proposal form for your next meeting. Look like a hero!
Custom Safety Gear
Need hard hats, something OSHA certified, or even flame resistant ink? Any specialty safety gear you need, we can deliver. Inquire about our specialty safety gear.